Need Help?

Call us at

1-888-9GRSCNA    (1-888-947-7262)
A Little About Us:
NA in Georgia began in 1975 with its first meeting in Atlanta, Georgia. Since then we have grown to over fifteen areas and have over eight hundred meetings registered with our region. From our small beginnings we now are able to serve those who suffer from the disease of addiction. We cannot keep what we have unless we give it away. So welcome, we're glad you're here!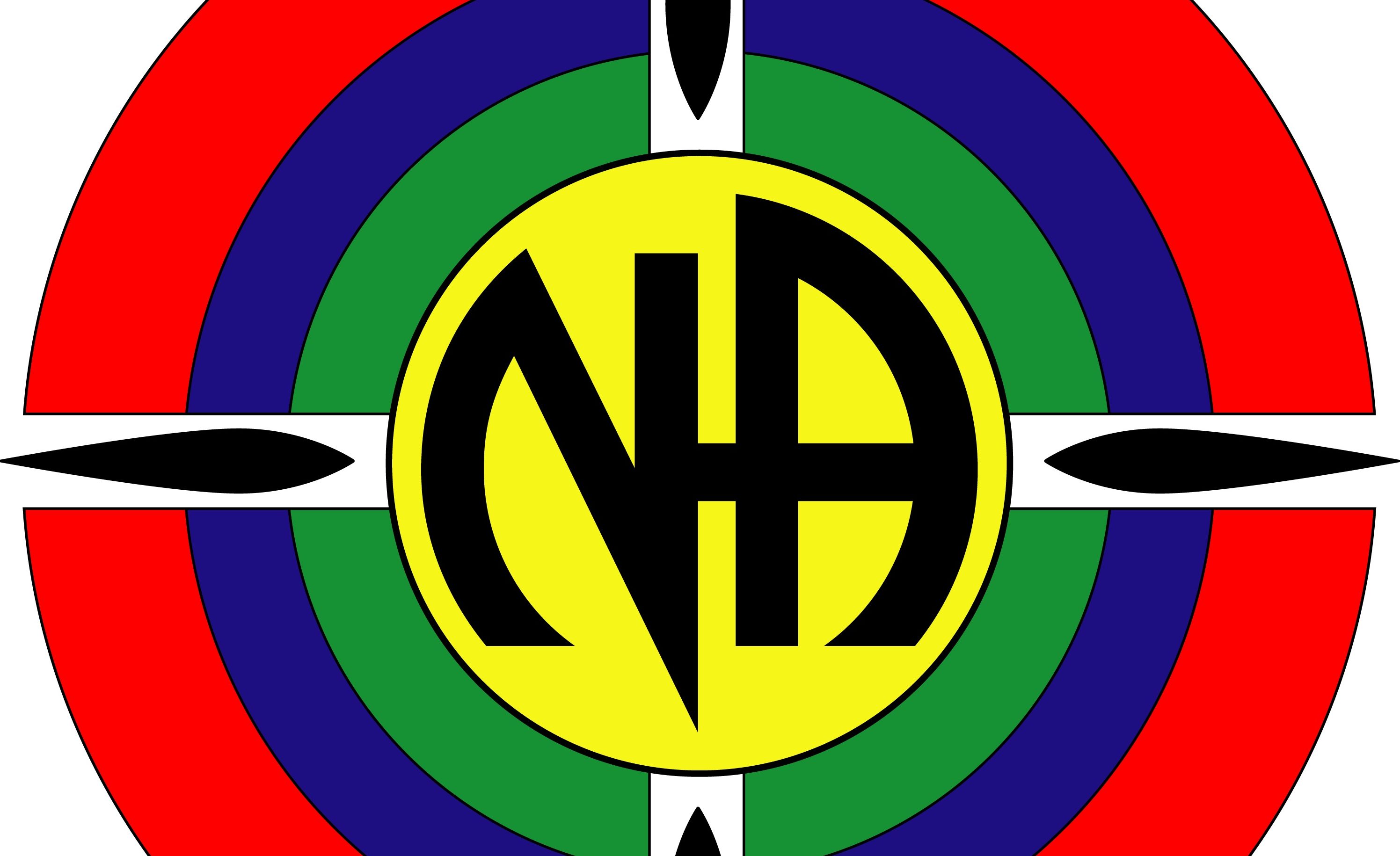 Drug Problem? We can Help!